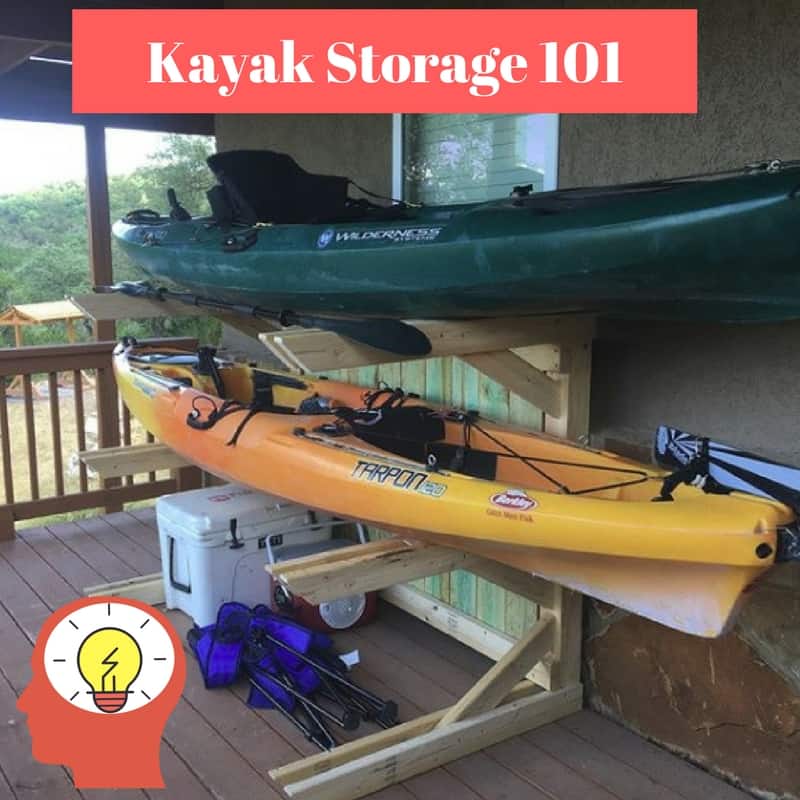 You've bought a kayak but now what? Where do you put it? Can you store it Outside? We answer all here
Find out who takes the title of The Best Inflatable Kayak in this definitive Review, We review the Best Inflatable Kayaks Over and Under $500
What is the Best Fishing Kayak of 2018? We separate them into two different categories, The best and the best kayaks under $600.
First Timer in Paddle Boarding and not sure where to start? Take a look at our handy how to guide and you will be out there in no time!
Whats better? Belt/ Suspender style Inflatable PFD's or Life Vest Style PFDS and which ones are best for Paddle Boarding? Find Out here
Categorised as the best inflatable paddle boards under $700 and $500. Learn about the differences and how to tell between a good quality and a cheap quality ISUP.
Looking to kick back and have some relaxing fun on the lake? We Review the Best Inflatable Islands for Relaxing and Partying!
Want to Surf some Waves head first? Take a look at the Best Body boards that fit both performance and budget needs.
Skip the Rental Shops and Choose the best Snorkel Gear that best fits your style of snorkeling.
Floating Authority is a website dedicated to creating informal buyer and how to guides on a variety of different outdoor recreational as well as professional outdoor floating devices such as Kayak's, Canoe's, PaddleBoards and more!
We go in depth in a variety of different topics such as individual review guides, best of and free informal guides that help you make an informed decision when buying into your new hobby, or simply adding to your collection of outdoor floating devices.
They say the best de-stresser is nature and I could not agree more! From the casual paddling enthusiast to the more extreme and dedicated both share common characteristics of loving the outdoors. This includes being true explorers of the water and enjoying the time spent in the best playground of them all the water!